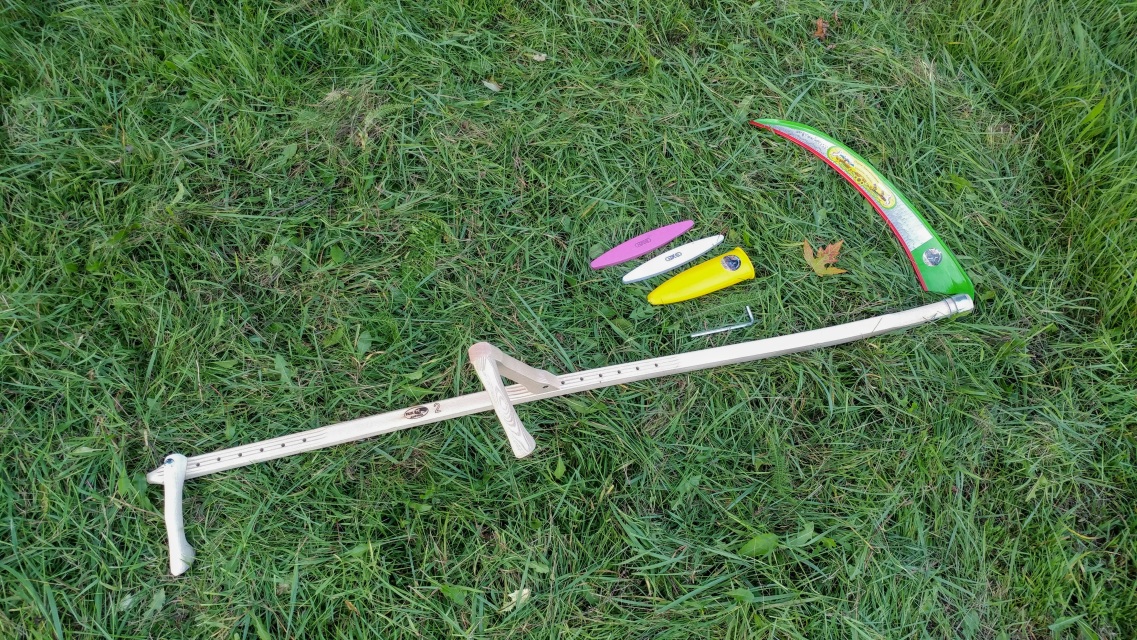 150cm Fux Wooden Snath with 60cm "Gartensense" Scythe Blade Outfit
SKU:
For sizes 5'2" to 5'8". Outfit includes a 150cm adjustable FUX wooden snath with adjustable, ergonomic grips
,
($110), a triple-peened 60cm "Gartensense" scythe blade ($70), a plastic whetstone holder ($12), and an Arctic Fox whetstone ($20), and a Bull Thistle whetstone.
Total: $227 + $45 shipping.